Who We Are
Near the beach in sunny LA, we innovate at the intersection of immersive technology, art, and data.
Mission
We believe data should be understandable, usable, and accessible to everyone. BadVR exists to empower people of all technical skill levels by creating the tools they need to make faster - and better - decisions.
Vision
Our vision is to be the world's leading immersive data analytics platform. By harnessing the power of immersive tech, we will unlock datasets of the future. We will make complex data at scale easily understandable by everyone.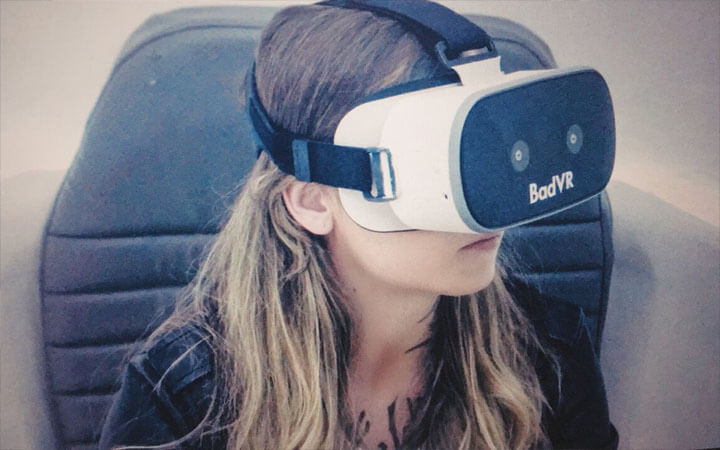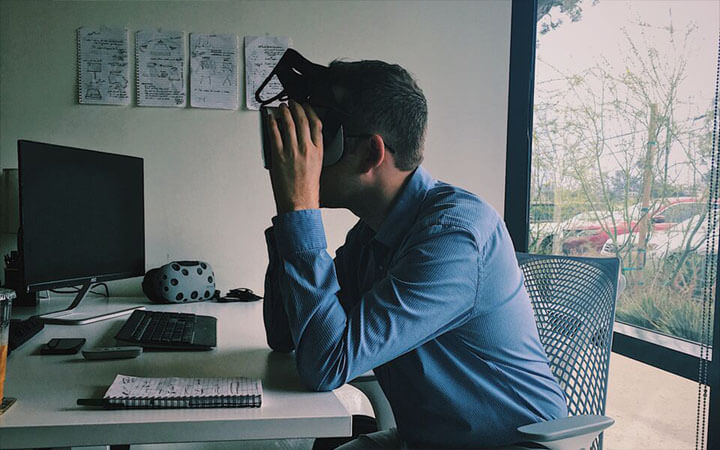 Founded in 2018 by Suzanne & Jad, we at BadVR are building the next generation of data analytics tools. We bring data into high-definition, making it easier to discover and identify hidden problems and opportunities, helping businesses make better decisions, faster. We are dedicated to revolutionizing the field of data analytics by building an immersive platform that makes it easy for everyone to work with data.
BadVR is the world's first immersive data visualization and analytics platform. BadVR brings data into high-definition, making it easier to discover and identify hidden problems and opportunities, helping businesses make better decisions, faster. Based in Marina Del Rey, the rapidly-growing tech startup has attracted industry attention with its pioneering AR and VR demos, allowing people to - quite literally - 'step inside their data.'
Our Tenets
Be Bold
Move fast and break things.
Seek Truth
Don't determine the answer before you pose the question
Create Magic
Learn to wield magic that grows in the liminal space between chaos and order
Persevere
Character consists of what you do on the third and fourth tries.

Our Team
We are artists, dreamers, and makers dedicated to making data easy and accessible to everyone.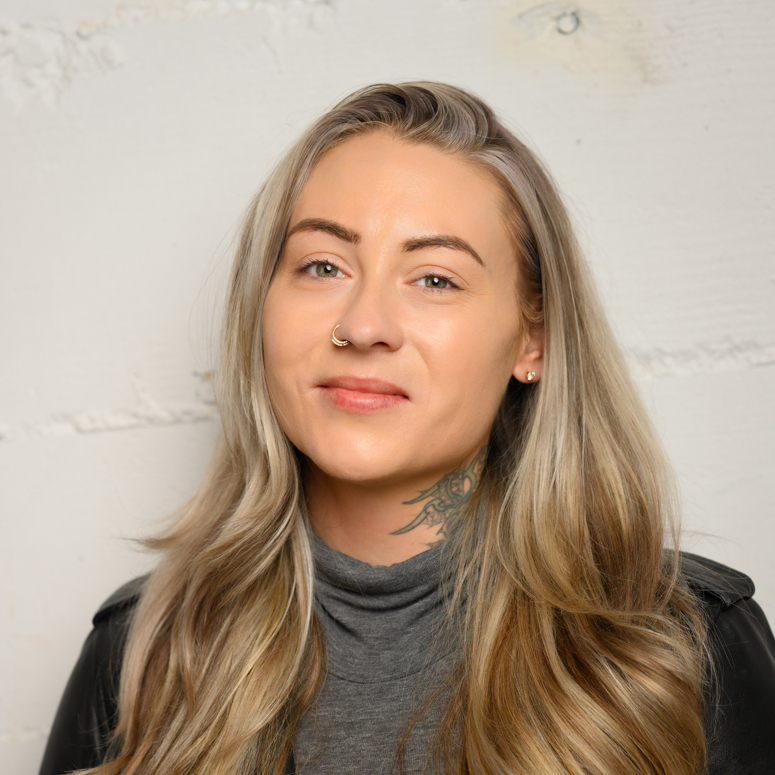 Suzanne Borders
Co-Founder & CEO
Suzanne is the CEO & founder of BadVR, the world's first immersive data analytics platform. With her background in psychology, she previously led product and UX design at 2D data analytics companies including Remine, CREXi, and Osurv. A recipient of Magic Leap's Independent Creator's Program grant, and an SBIR Phase 1 grant from the National Science Foundation, Suzanne thrives at the intersection of product design, immersive technology, and data.
In her spare time, she travels for inspiration (75 countries and counting), and is proud to be a published poet and former punk rocker. Her creative hero is Alejandro Jodorowsky, who has inspired Suzanne to take a completely unique and innovative approach to all of her work. She also has 19 tattoos, and is a big believer in the artistry of technology and the technicality of art.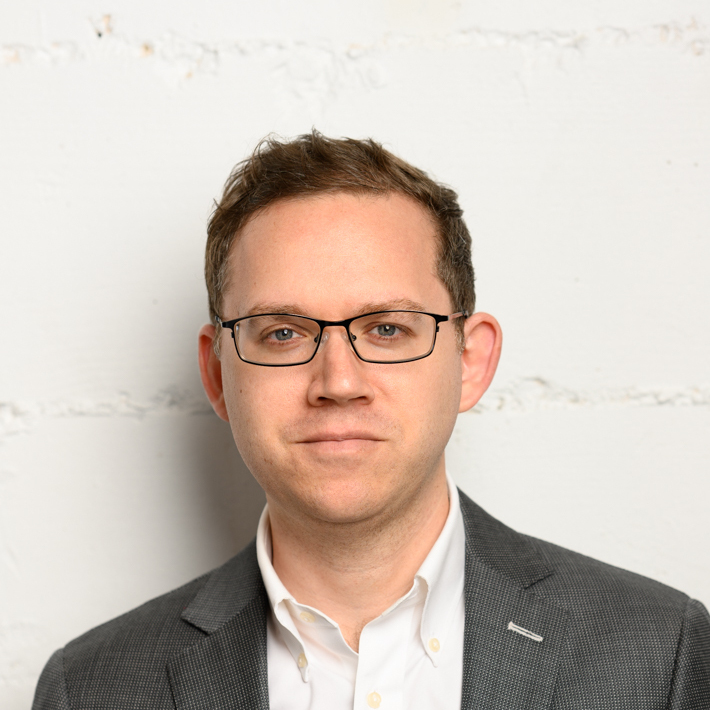 Jad Meouchy
Co-Founder & CTO
Jad, originally from northern Virginia, holds dual B.S. degrees in Computer Engineering and Psychology from Virginia Tech, and is a graduate of the Thomas Jefferson High School for Science and Technology. While in college, he engineered and built the data analytics components of an emergency response simulator that received 2M in public funding. Over his 15-year career, Jad has founded five startups and successfully exited three. His professional expertise is in software architecture and development, specifically big data analytics and visualization, and virtual and augmented reality development.
Based in Los Angeles since 2010, Jad promotes the community by organizing developer meetups and events, and volunteering time for STEM initiatives.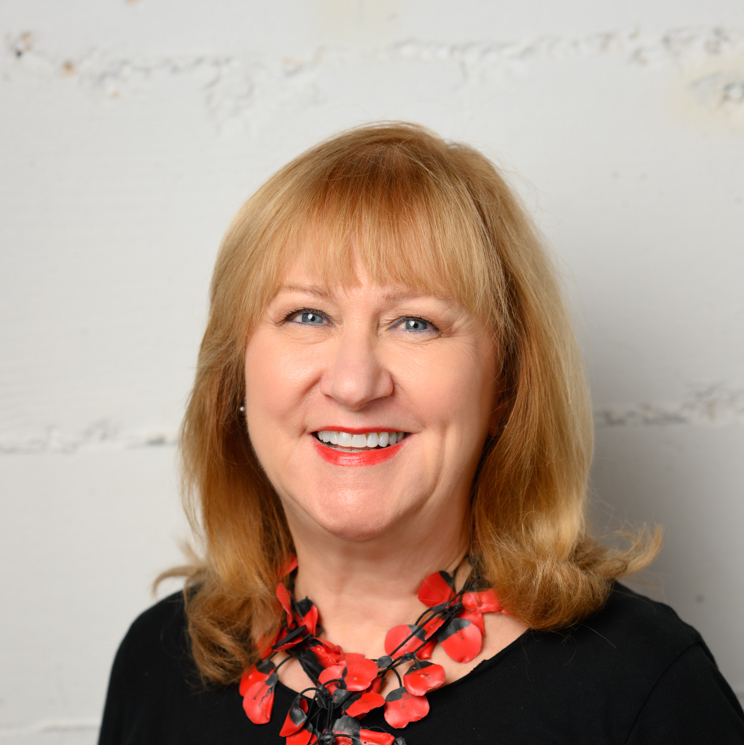 Rita Meouchy
CFO
Brian Wong
Sr. Engineer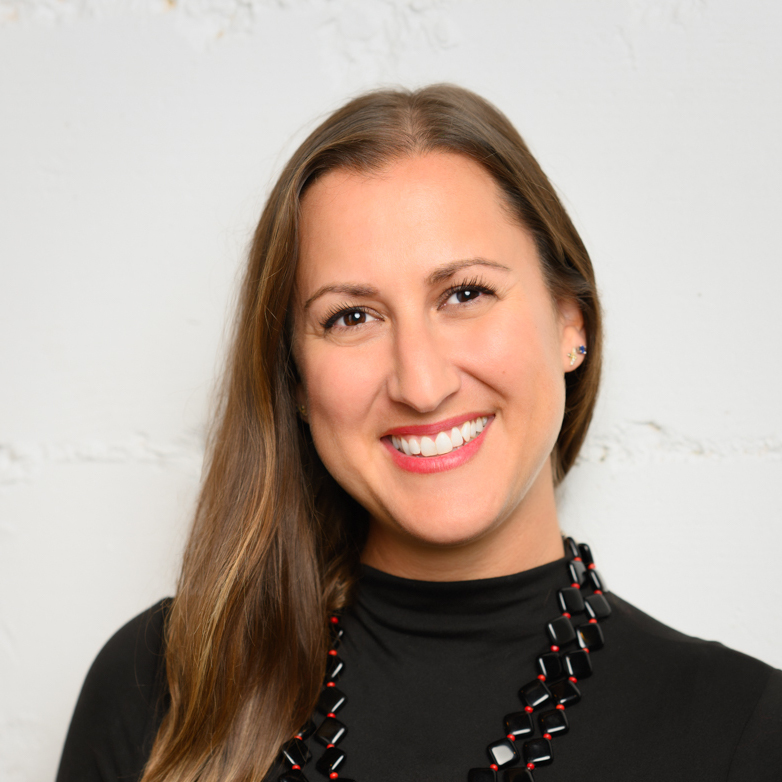 Stefanie Feldman
Product Manager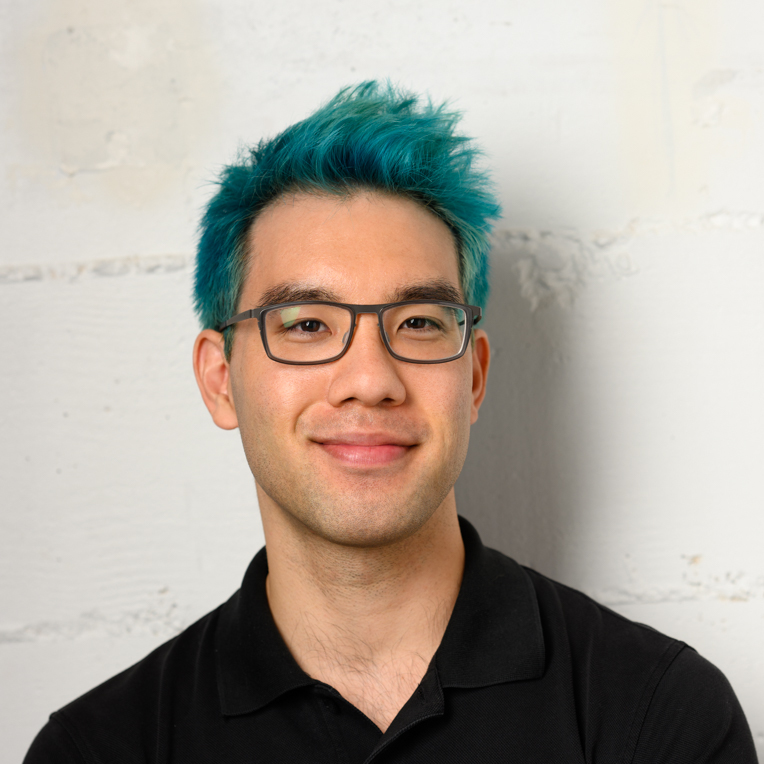 Justin Chow
Project Manager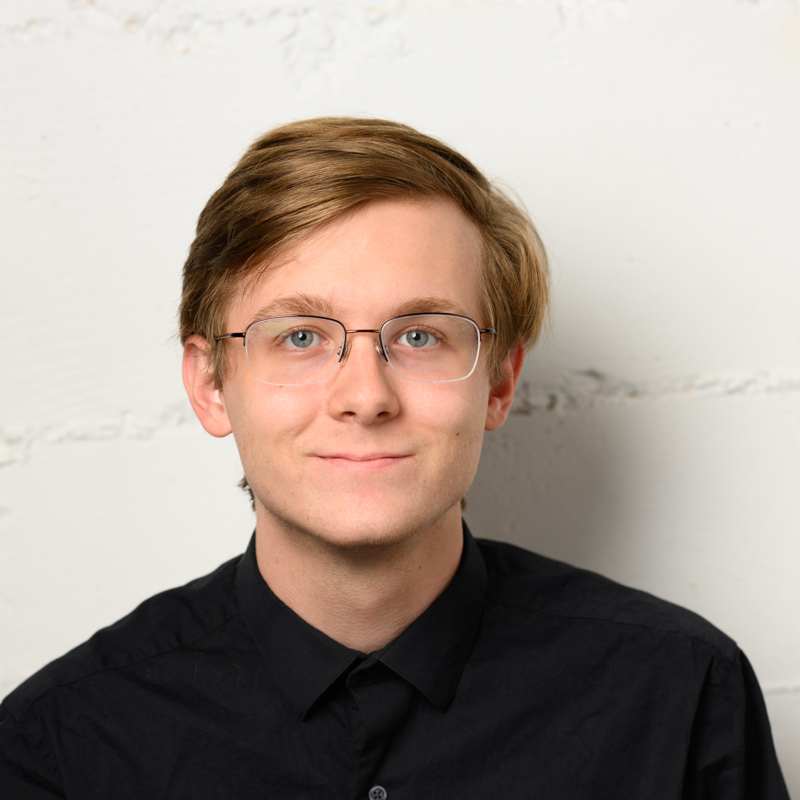 Nathan McCausland
Software Engineer
Donald Turner
Software Engineer
Jason Tam
UX Designer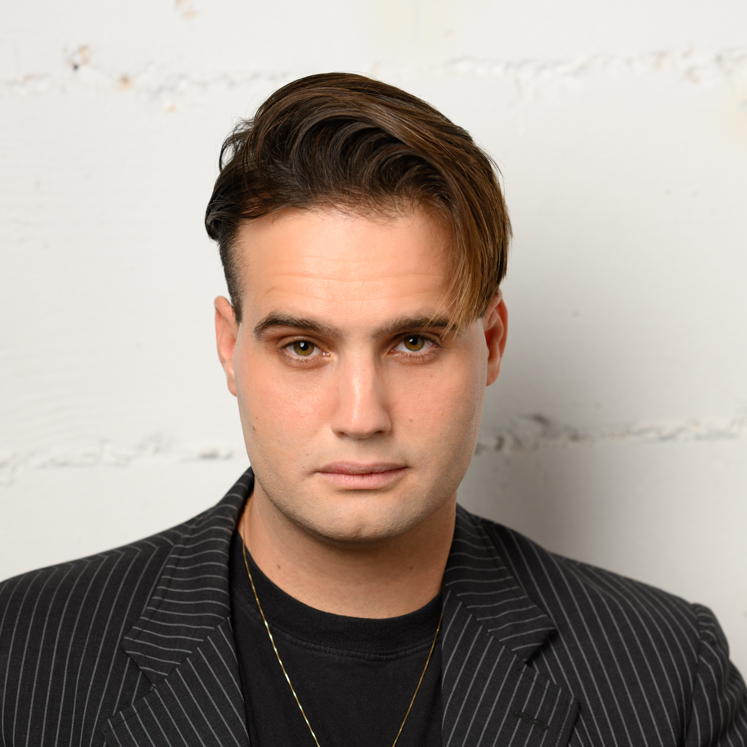 David Lane
Marketing
Max Wilder-Smith
Software Engineer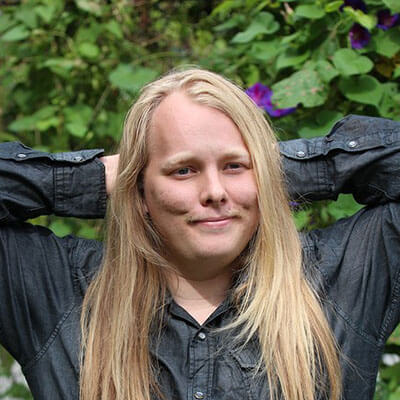 Enoch Bradshaw
Software Engineer
John Hanacek
Immersive UX Designer
Sidhant Mathur
Business Analyst Intern
Valarie Adams
Software Engineer
Anil Sapkota
Project Manager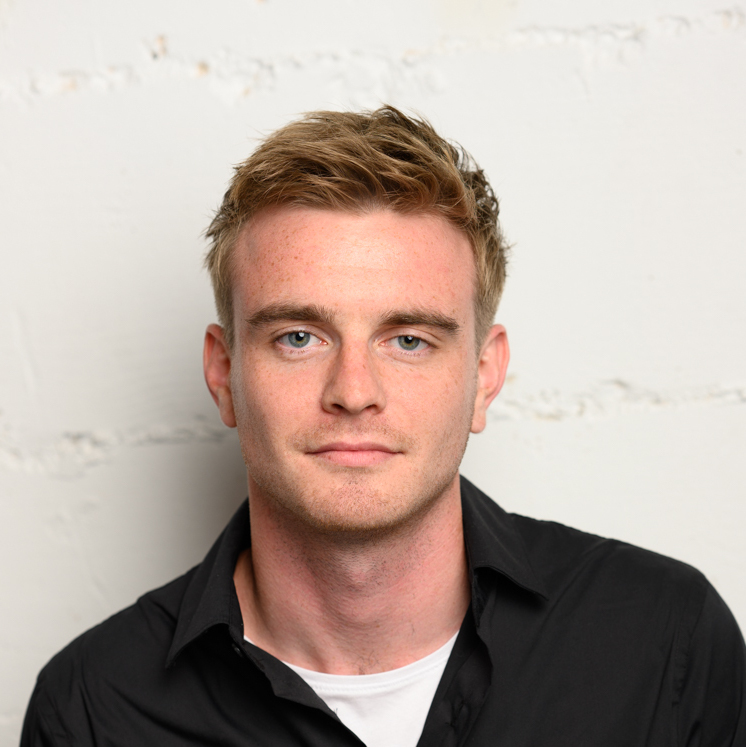 Aaron Penn
Software Engineer Intern
Mona Nakamura
Operations Admin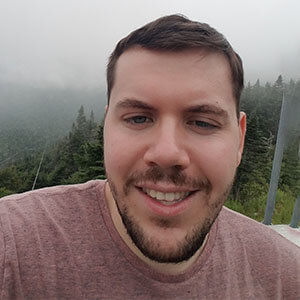 Sam Jacobsen
Software Engineer
Want to join the team?
We're hiring! Work from anywhere.
Job Openings