Introducing the world's first
Immersive Data Platform
Telecommunications
Until now, cellular coverage has been displayed as flat-bounded areas on flat maps. But these signals exist in three dimensions, and their strength is highly impacted by localized environmental factors like terrain and construction. Soon, the scale and nature of small cell deployments will amplify these effects by an order of magnitude. New tools must be introduced and adopted immediately to tackle the challenges of next-generation 5G networks.
The ability to see key performance indicators and read trends can often be the difference between growth and recession for worldwide telecoms. Companies need to analyze data quickly and effectively, and are now turning to visual products such as fiber maps, fiber lit buildings, and tower maps to make better business decisions. Immersion combines all of these contextual components together, dramatically increasing the effectiveness of the analysis.

Financial Services
Every disruptive technology brings an opportunity to gain a tremendous sustainable edge in the market, followed sharply by the danger of falling behind.
In financial markets, practitioners gather as many displays as possible to increase the density of data within their view. In theory, more information leads to more discoveries and more value. However, in practice, the 'decision window' is continuously shrinking and speed is even more critical than before.
Today, the successful modeling of financial assets is highly dependent on the analysis of massive datasets across multiple dimensions. Traditional charts and graphs utilize extreme compression methods to fit complex data into small two-dimensional projections. VR preserves every detail and even amplifies the effectiveness of the individual stakeholder. When insight is gained faster, action can be taken sooner, leading to a tremendous advantage over and protection from other market players.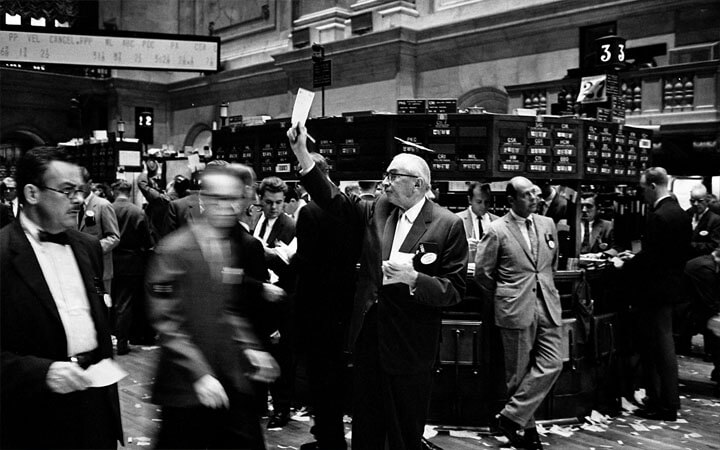 Smart Cities & Utilities
Smart city technology can help cities operate more effectively while improving services to citizens and businesses. Energy efficiency, congestion, emergency response... Every breakthrough saves lives and improves the quality of living. Virtual reality helps communicate the impact of municipal decisions in a way that builds empathy and community engagement.
Major utility companies have algorithms that can detect downed wires with 97% accuracy. Unfortunately, this new sensor network has dramatically increased the surface of attack. Now, a single connected streetlight becomes a vector for cyber-attack on the entire grid. Real-time monitoring of city-scale networks may not be possible with traditional 2D tools, but it's absolutely critical to secure the infrastructure of tomorrow.