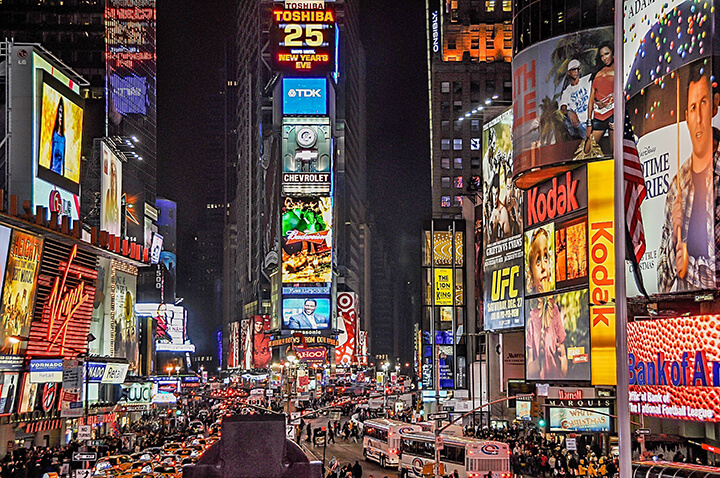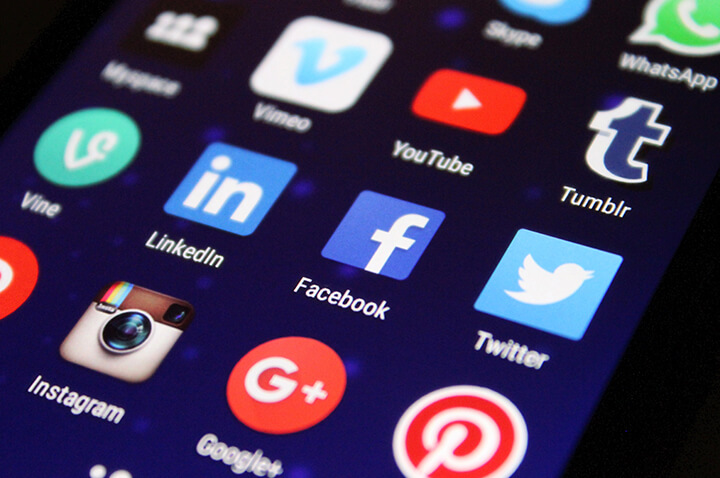 Every disruptive technology brings an opportunity to gain a tremendous sustainable edge in the market, followed sharply by the danger of falling behind.
With the development of omnichannel marketing has come many challenges around visualizing and analyzing the data from multiple different marketing channels. Often by the time your company has gathered the data, processed it, and visualized it, the data is already outdated. 2D tools lack the ability to see both macro and micro trends and impact.
Today, the successful understanding of marketing information is highly dependent on the analysis of massive datasets across multiple dimensions and channels. Traditional charts and graphs utilize extreme compression methods to fit complex data into small two-dimensional projections, meaning you often miss important nuance and insight into the affects of your campaigns. Immersive technology preserves detail and amplifies effectiveness, leading to a tremendous advantage over existing tools.